Michael Agustin is Lumascape's Managing Director. Prior to founding Lumascape in 1991, he ran several successful information technology and electrical contracting companies, before deciding to take his passion for engineering and technology to the lighting industry.
Under Michael's leadership, Lumascape has scaled from a small exterior lighting company, into a multi-national manufacturer with a stellar reputation for high-quality, expertly-engineered lighting products.
With a wealth of lighting and engineering experience spanning more than 35 years, Michael's aptitude for innovation and market growth strategy will see Lumascape continue to expand its share of the expanding global lighting market.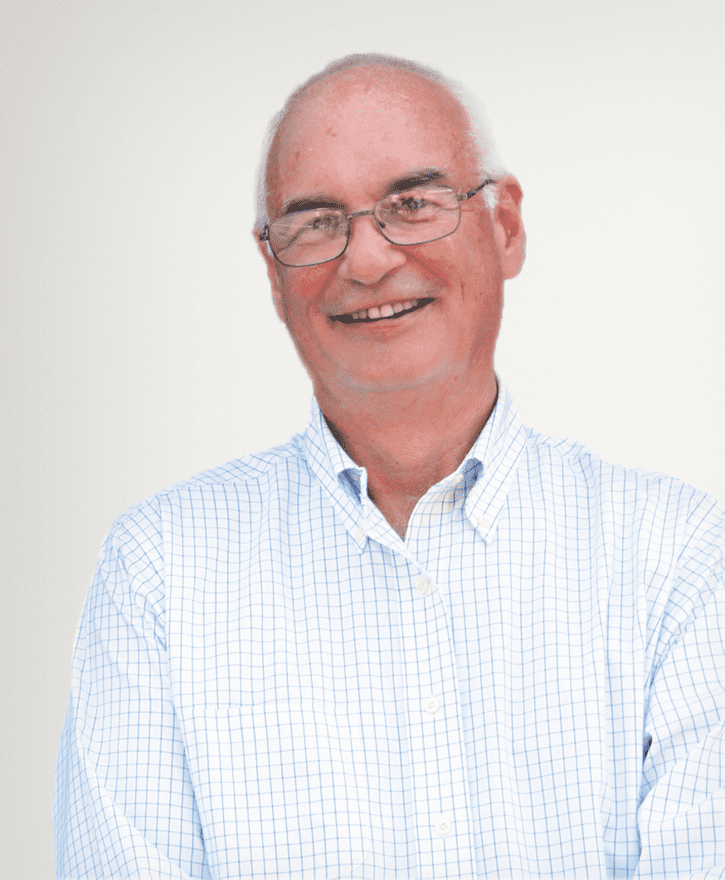 Michael Agustin, Managing Director